Word to the Wives ~ ~ Your husband's ability to put on the

full armor of God

and to stand, protecting you both, against the assault of the devil is nothing to be taken for granted. Your

gentle word of encouragement

will strengthen his feeble knees.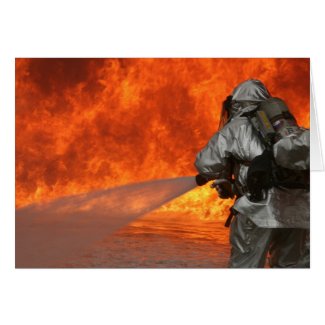 "Armor"
a greeting card from
Your Husband's Deepest Desire
(click on the card to read the message inside)
Each card that I offer for sale at
Your Husband's Deepest Desire
comes with a brief "Word to the Wives" to encourage you, the wife, in your efforts to share messages of respect with your husband. Today's Word to the Wives and the card were both inspired by the scripture found in
Ephesians 6:13
.
It was not until I watched the movie
"Fireproof"
and saw the suits that firemen wore to face and fight the flames that I began to liken that scripture to my marriage. If you, like me, have never been able to picture a suit of armor in modern day context or to picture a mortal man prepared
"to quench all the fiery darts of the wicked one"
take a good look at the front of this card.
Welcome Wednesday ~ ~ I'm also pleased to be taking part, for the 2nd week, in the blog hop sponsored by "Take It From Me". I comment and follow all participants - even if it takes me a few days.