My first Saturday Showing features a gallery of cards to suit a black and white theme.
This might be a good time to mention that the full size cards measure 5 X7 - ideal for matting and framing. Although, even if you don't frame and display them, these may be cards that your husband would want to keep forever.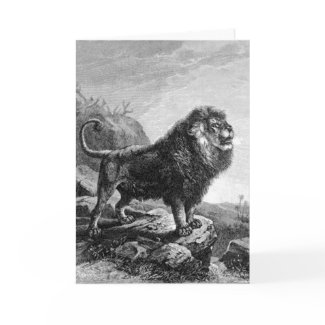 Watch Over Me (greeting card)
Word to the Wives ~ ~ Though you may not feel as helpless as a lamb, your husband fancies himself the lion that watches over you. Be aware and recognize the things that he does to protect you from harm - both physically and spiritually.
(click on a card to read the message inside)
Intimate Tranquility (greeting card)
Word to the Wives ~ ~ Tranquility is telling your husband that you appreciate his desire for intimacy.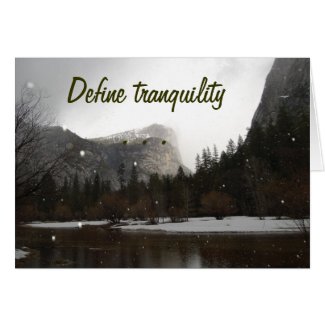 The following post appeared on a blog I recently began following. The poster is
Beth Zimmerman
. I "met" her when she left a comment on my post this past Wednesday. I knew that she was going to have an influence on my life - in a good way - and I was anxious to see how it played out.
Mrs. 4444, of
Half-Past Kissin' Time
, is once again hosting Saturday Sampling. Browse through your writings from the past week and pick your very best piece, funny, heartfelt, deep, whatever, and link it up on this meme, to give it one more chance at reaching the most readers!